When was the last time you practised or even just watched, setting up a mechanical advantage system?
---
Here at the North Water headquarters and factory, product testing Friday afternoon before the long weekend got a little witless. The good news is that we now know that our new 60 L Barrel Harness is rated to at least 165 lbs., and a flailing 165 lbs. to boot.
---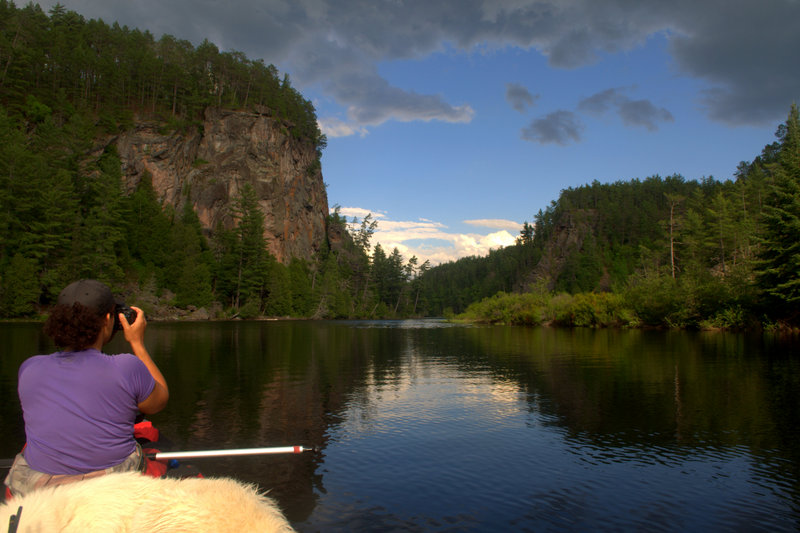 We have sold Canoe Spray Decks into everywhere from China to Switzerland, but there is something really nice about seeing them in our own back yard.
---
---

Paddling on the Tamihi Rapids is meant to be watched!
---
Recent Articles
Categories