For the 2017 season, we have refined and upgraded a number of our products. Click "Read more" to check out all the details. Whether you're looking for canoe, kayak or SUP gear, we have you covered!
---
TUNDRA = BUGS = CRAZY right?
There is a lot more to the tundra than bugs, but few visit this northern wilderness. In fact, the tundra is Canada's least populated biome and largely unknown to those who live in the south. Could there be a better wilderness adventure destination?
---
When was the last time you practised or even just watched, setting up a mechanical advantage system?
---
Here at the North Water headquarters and factory, product testing Friday afternoon before the long weekend got a little witless. The good news is that we now know that our new 60 L Barrel Harness is rated to at least 165 lbs., and a flailing 165 lbs. to boot.
---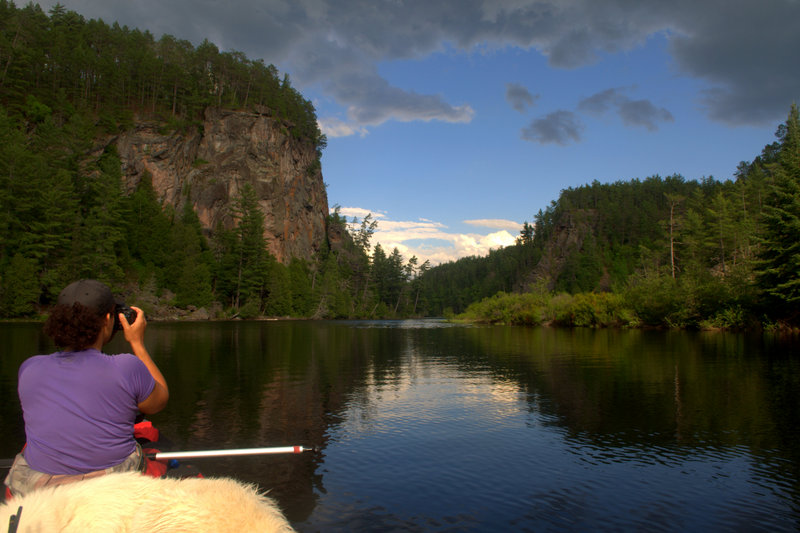 We have sold Canoe Spray Decks into everywhere from China to Switzerland, but there is something really nice about seeing them in our own back yard.
---
Recent Articles
Categories